Any success requires resources and support. At John & Partners, coaching is how we support your success.


The limitations in your work, life and your inner confidence will be removed through our lively coaching hours.


Besides motivating factors for you to overcome these challenges, we also give you the powerful tools based on Operational Excellence, along with candid and objective remarks for you to understand the situation.

Coaches at John & Partners are experts in European-US and Asia Pacific. With expertise and ability to understand voice of customers plus more than 20 years of in-depth experience, coaches at John & Partners are constantly being promoted by both multinational and local companies, have a profound understanding of setting up and developing of technical management system: Operational Excellence, Lean, TMP, TQM, Six Sigma, 5S, Kaizen, ISO, HACCP, ... and are Professional Certified Coach at world-class level approved by the leading organization in the United States, and have been featured on famous TV channels - international newspapers and Vietnamese, including The Huffington Post, FBNC, Pho Bolsa TV, VTV, VnExpress, Saigon Times, Business, Dan Tri, ...

Motivation
Inspiration
Subtle mind
Acumen
Care
Expert
Experience
Truth-based

Those are value that bringing success to customers in coaching programs of John & Partners.
CORPORATE COACHING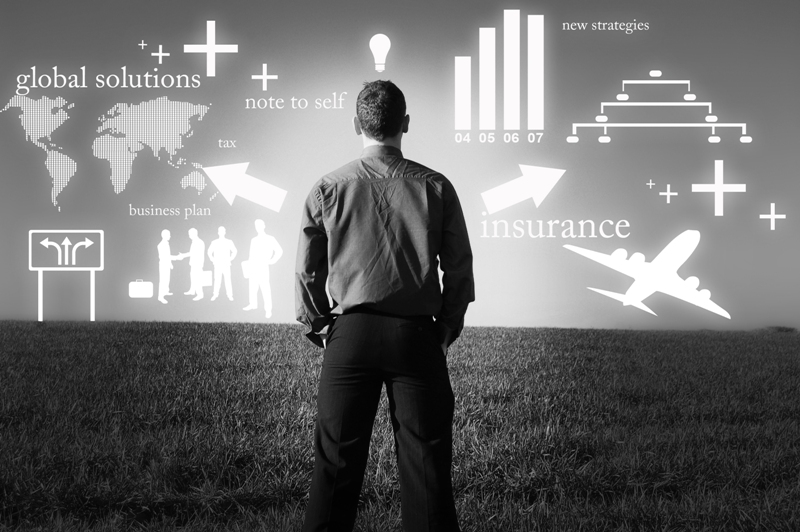 You're a business owner and want to optimize your system operation to increase profit?

Group coaching program for SME business leaders, helps them clearly see their situation in an intuitive manner, guide and motivate to achieve peak performance, increase competitiveness and get sustainable development.
Coaching topics will go in-depth for each segment: Marketing, Strategic Management, Methods to improve business, New product development, Market analysis, Customer research, Development and training of human resources, Applying Lean Six Sigma, Cutting down on waste, Analyze and develop a competitive advantage, Competitor analysis and business plan development.

Sign-up for FREE 2-hour group coaching session
BUSINESS PRIVATE COACHING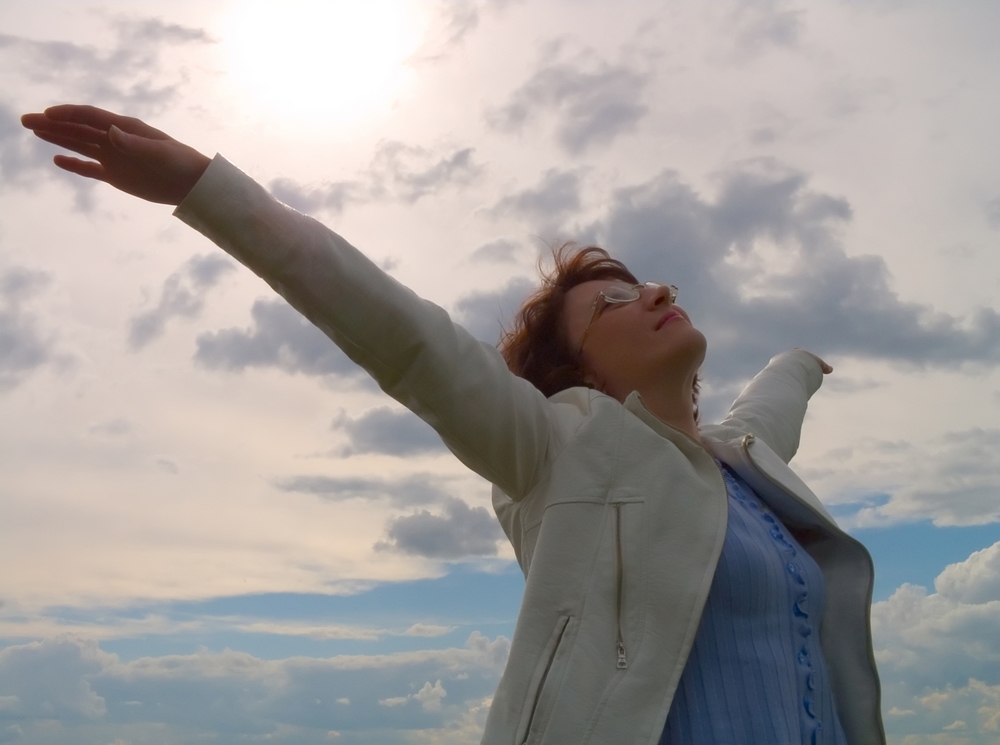 You want to grow your business from your current level?


A tailored coaching program by John&Partners made exclusively for you based on real situations and challenges you are facing. This program is suitable for CEO and decision makers at large enterprises, SMEs, start-up companies.

Coaches at John & Partners will look at all aspects affecting your current performance and present a framework program specifically designed to help you identify and take advantage of the potential opportunities in every circumstances to thrive.

Sign-up for FREE 2-hour private coaching session
CAREER COACHING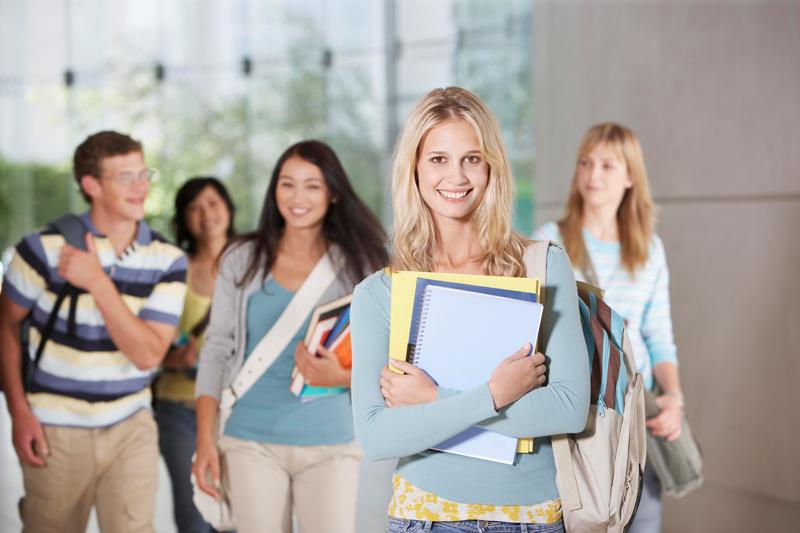 You really need effective strategy for promotion, salary increase and achieve career goals as expected? Or you simply don't know what to do next for your career?

This program is about career development/transition for individuals at the age of 21-40 looking for a dream job harmonized with proper qualifications, strengths and values inside.
The program also helps you, whether new graduates or employees, build sustainable personal brand with a powerful strategy.