On 29.06.2016 morning, at the headquarter of John&Partners, Ho Chi Minh City, the intensive 2-hours Corporate Coaching session has helped business owners get more confident in creating plan to deal with 08 threats to corporate profits.
In this Corporate Coaching sessions, there were business leaders from many business sectors, such as restaurant, event, marketing, interior, supply chain, branding, ... And just as the name of the coaching session, "Secret to Eliminate 08 Threats to Profỉt", the session emphasizes how wasteful some activities within the company, under new perspective on business profit model: revenue - expense = profit.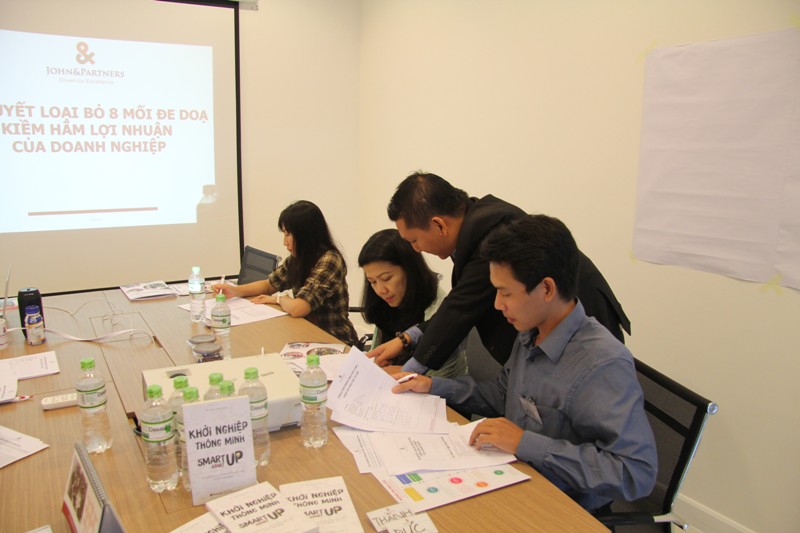 Problem for business owners is they need to carefully analyze the revenues and all kinds of costs in the enterprise. And about the elements constituting the revenue, what companies are most concerned about now is how to minimize the cost, simultaneously the company retains its position in the market.
Therefore, cost actually become a threat if a company does not recognize it and is very easy to fall into a passive situation, if the problem is not resolved soon.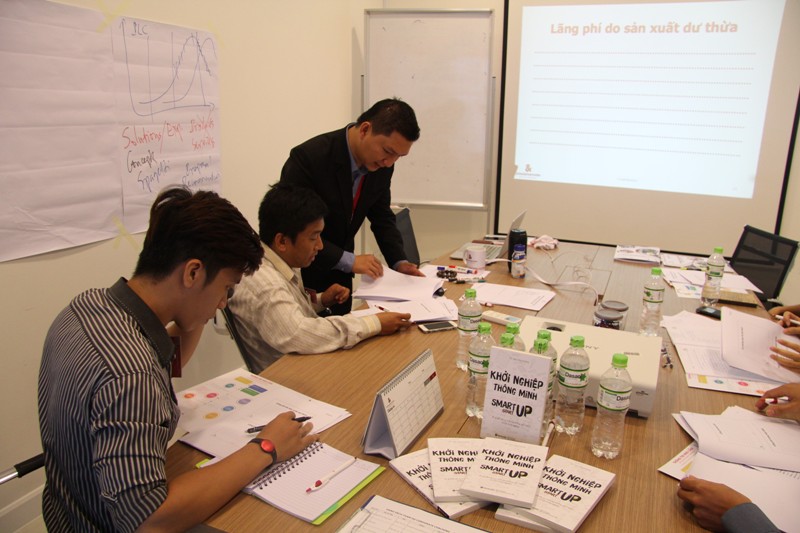 The program also provided the clearest insight about waste, according to the Muda: "Anything that does not create added value for customers are seen as a waste."
From the in-depth knowledge and experience of system optimization for the world's leading companies, John&Partners' expert shared on how to clearly identify 08 types of waste exist in any business, including wastes due to: excess production, storage, transportation, defect products / services, operational processes, activities, waiting time and human resources.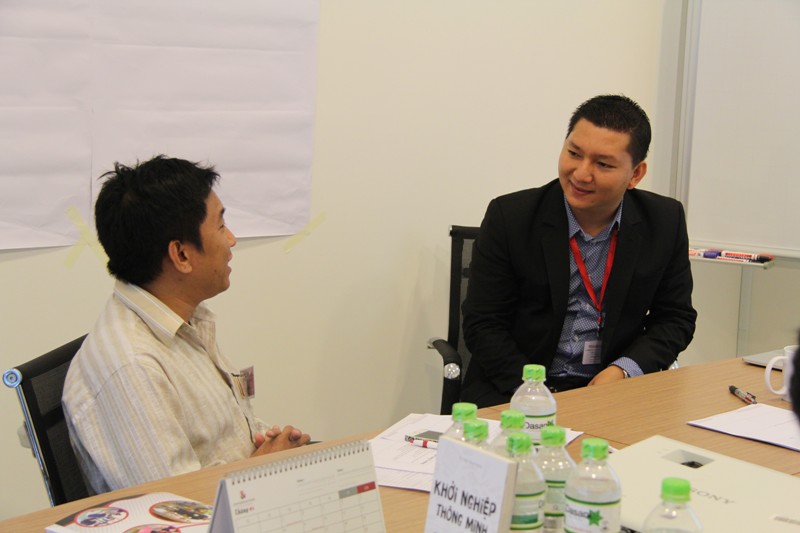 In the lively and enthusiastic coaching session for business leaders, many difficult questions were given based closely on the actual situation of their companies. Thus, the expert of John&Partners had the opportunity to make quick judgment and steps out unique problems for their business and help them to understand root of the problem.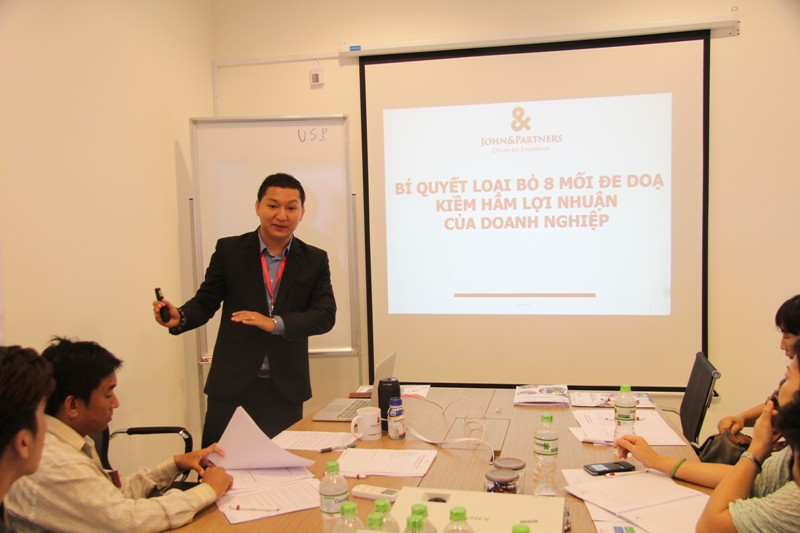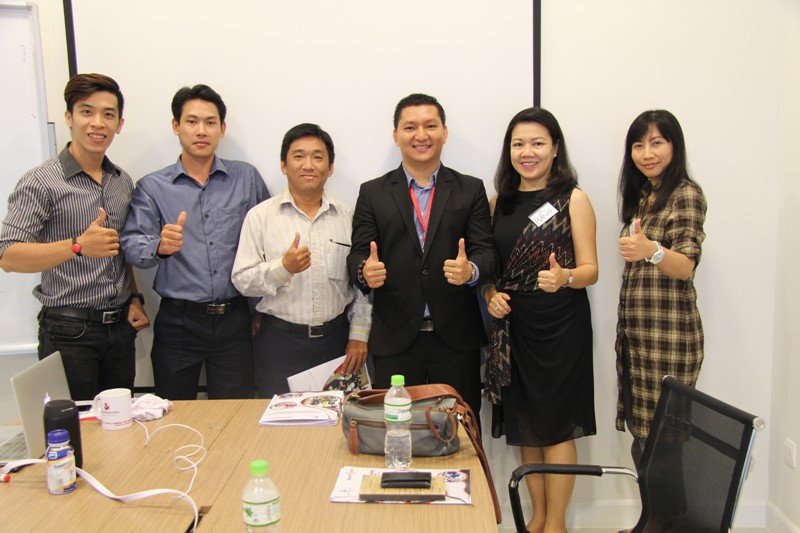 Information about the Corporate Coaching Program:
Audience: Small and medium enterprises (SMEs)
Quantity: 3-5 companies / session
Duration: 2 hours
Location: Meeting Room, Floor 2, The Prince Building, Nguyen Van Troi 17-19-21 St., Phu Nhuan District, HCMC
Coaching Fee: FREE
CURRICULUM:
First 30 minutes: Business networking & referral
60 min: Main content
15 min: Q & A
15 mins: Summarize